We're LIVE! SmartPolish Relaunch & Professional Beauty North...
Posted on

---
We're celebrating...
We've been making changes. We think it's important to revitalise our brand to connect with you. Our website has had a facelift, check it out now! And we've been building on some great content to help you make a successful nail business, see below...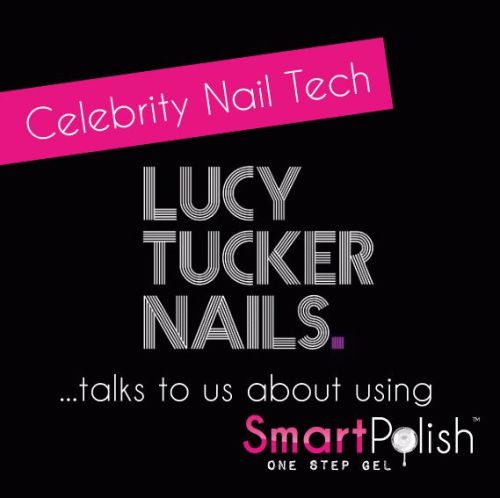 ---
We launched SmartPolish 3 years ago and we want to thank all our customers who have been so loyal and given us the great feedback that has kept us going, motivating us to keep striving for better and always pushing to improve the working lives of nail professionals around the world! Here's to you, the humble nail tech...stock up now with our 2 for 1 deal and keep up the great work.
---
SHOP SmartPolish NOW